Welcome to So Lovable,
An online store with a great selection of brands!
I'm Chiara, mother of 2 and am the one who works very hard to pack and wrap every single one of your  orders, 
who gets the website ready, who creates a shopping experience that i hope you all enjoy. 
Because So Lovable is in fact a piece of me, a piece of my soul, my personality and every single item in the shop is a reflection of what i love.
My love for fashion, fabrics and details that make my heart beat faster and i'm here to share all of that with you.
Pieces made by very creative souls from around the world..
for our little ones..
for our loves.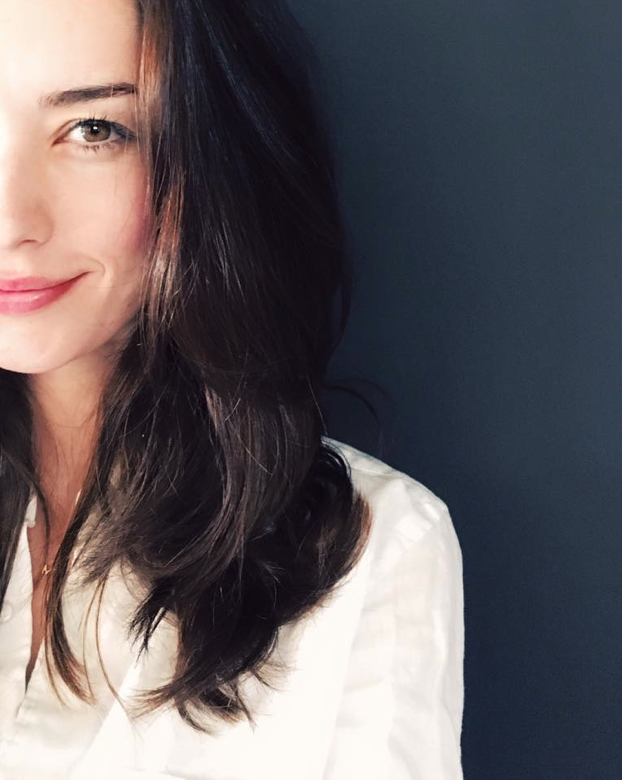 For style-advice,questions or if you just want to say hello, don't hesitate to reach out by e-mail or fill in the contact form in the shop.
The shop is open 24/7 and we offer worldwide shipping!
Happy Shopping!
X