Little 10 Days Spring Summercollection.

Pretty girly dresses which are made of soft comfortable fabrics, easily to be combined with the leggings and
wrapper tops.
From dots to subtle beige or grey snake prints and a touch of ballet pink.
Fine details that make the outfit complete and a real musthave for all young girls.

But lets not forget all the cool boys out there!
This collection brings once again a wonderful range of basics from grey hawaii prints to
stripes which you can never go wrong with.

The collection for toddlers and teens (2-10Y) will be arriving in drops the upcoming weeks
and will surely make 2016's summer one to remember.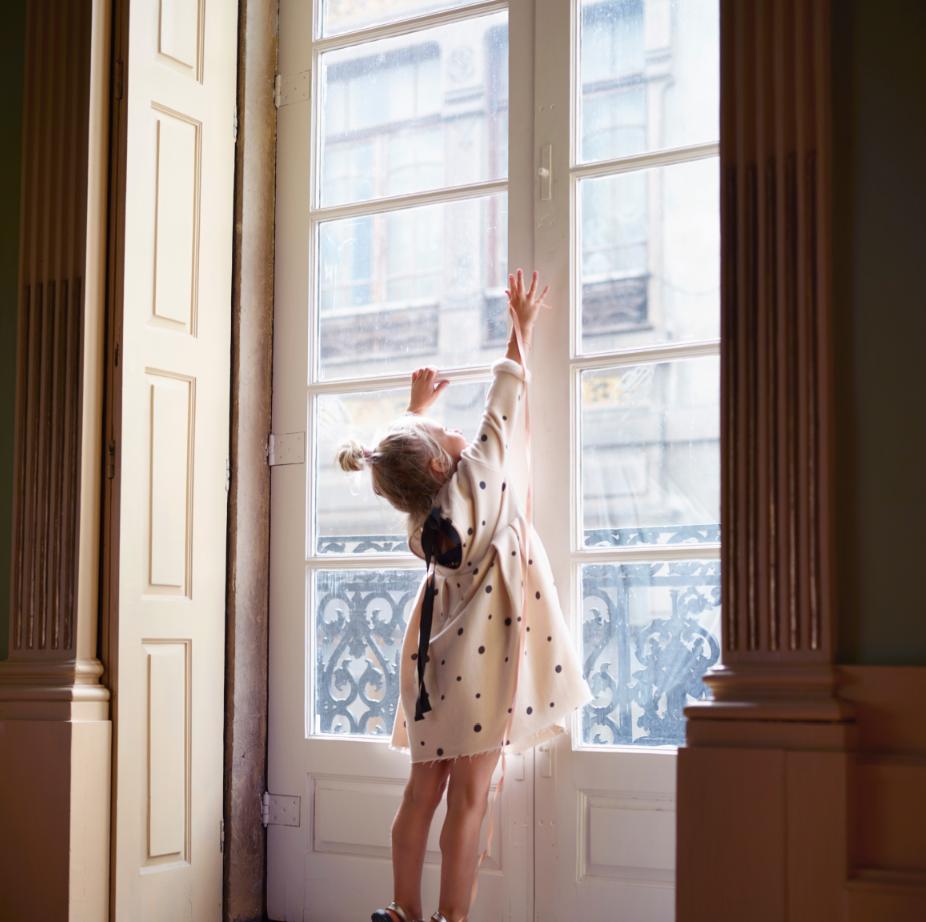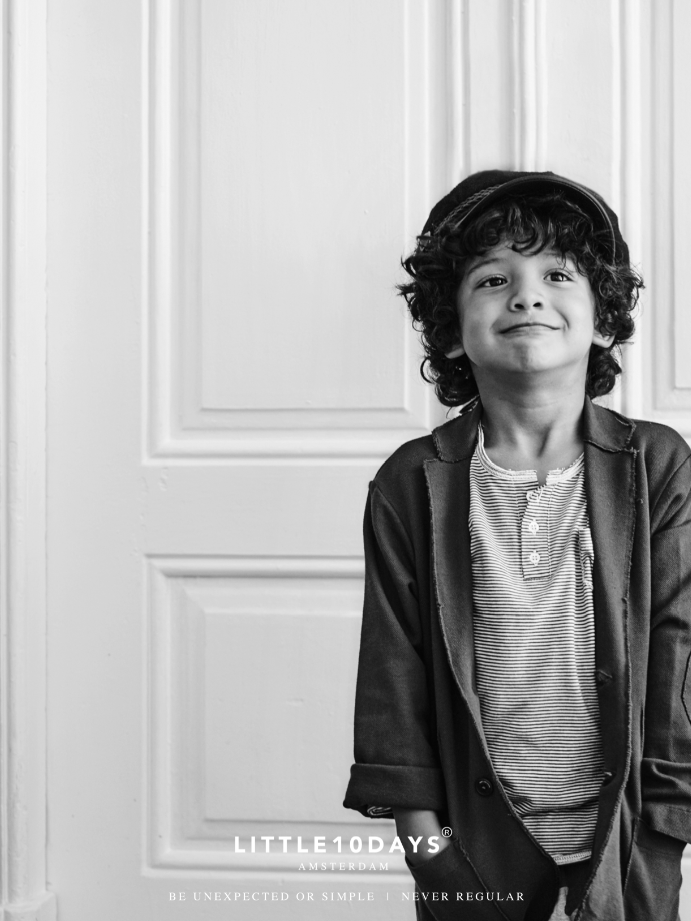 Shop Little 10 Days here.