A personal note:

It's been a couple years...
I walked in Paris...
It was summer and extremely hot!

Trying to find brands for my shop that fitted my personalty was not the easiest thing to do.
But there it was, Tocoto Vintage.

Marta was there presenting her first collection.
I remember it well; my first harinezumi story.
Every single piece was stunning.
The photography, the feeling and Martha her story..

Somehow i felt connected to everything i saw.
Marta is well travelled, she has seen the world and
i just moved back to the Netherlands, my homecountry after travelling for 5 years
to start a new chapter in life.

The colours from the collection gave me a sertain feeling of calmth.
They didnt scream; look at me!
But they call for your attention in it's own magical way...

But why getting back to that very beginning?

'Absolute Beginners' is their new collection and they are doing it once again!

Nothing but love....
But you will have to discover that for yourself... ;)

XX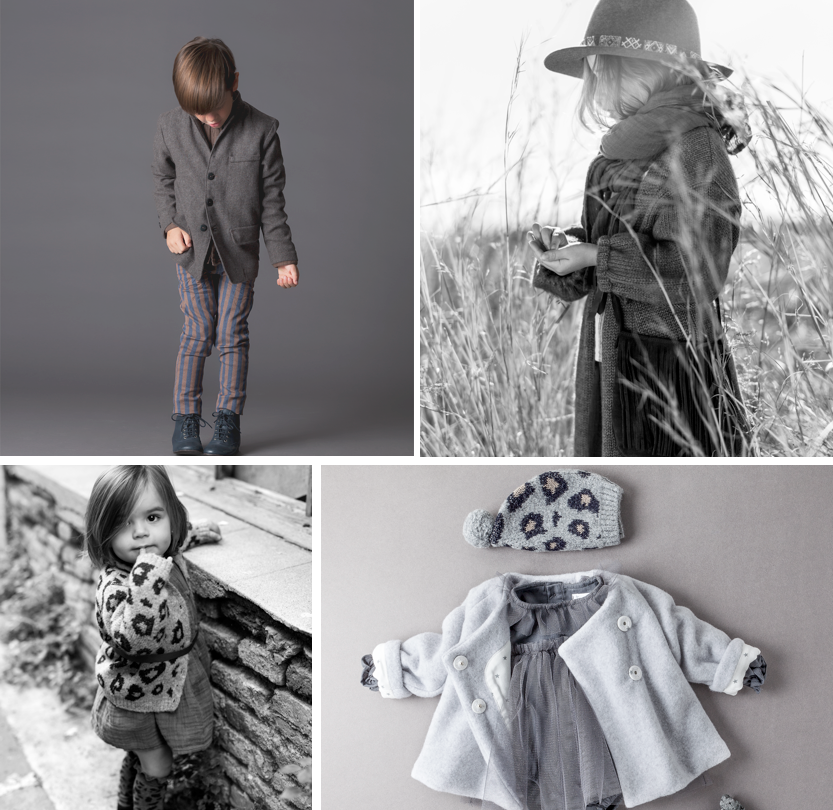 Tocoto Vintage new collection is avaiable in our shop!